Affordable Tax Experts At Your Service
Tax Preparation and Financial Services
TAX RETURNS
Assistance with your personal and your business tax matters, in a responsive and accurate manner.
PAYROLL
Pay your employees quickly and easily with our Payroll Services. Our plans are designed to swiftly create paychecks and calculate payroll taxes.
BOOKKEEPING
Comprehensive bookkeeping and accounting services to guarantee your business operates at maximum potential.
BUSINESS PLANING
Business planning and management services, including start-up and entity selection services.
WELCOME!
To Beautitudes Accounting LLC
At Beautitudes Accounting, we believe in the value of relationships. We view every client relationship like a partnership and truly believe that our success is a result of your success. We are committed to providing close, personal attention to our clients. We take pride in giving you the assurance that the personal assistance you receive comes from years of advanced training, technical experience, and financial acumen.
We provide a variety of services including Income Tax Preparation for all types of businesses and individuals, IRS and State Audit Representation, Payroll Reporting, QuickBooks® setup, support and training, Business startup services, Monthly bookkeeping, Financial statements – making sure your financial records are timely and accurate.
Our continual investment of time and resources in professional continuing education, state-of-the-art computer technology, and extensive business relationships is indicative of our commitment to excellence.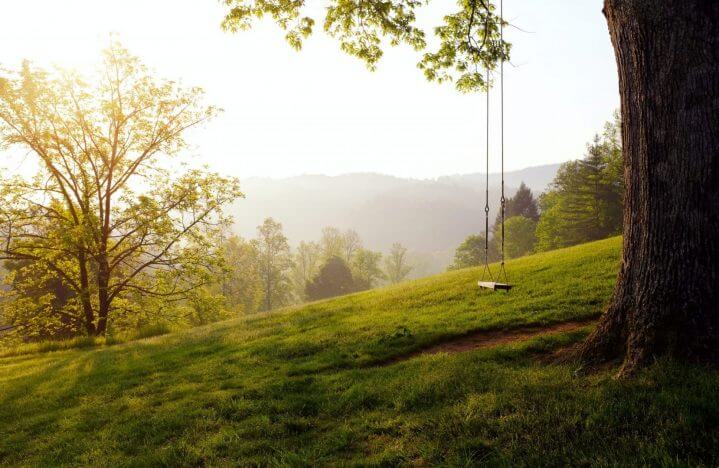 Professional Service
Beautitudes Accounting can offer a full range of accounting services while giving you the individual attention that you need.
Years of Experience
Beautitudes Accounting has volumes of experience working through IRS audit strategies and financial issues. We guarantee that your business is in good hands at all times.
Serving Your Business
Beautitudes Accounting provides support in all areas of business consulting. Let our team guide you with a financial strategy that leads to business growth and success.
Harry V. Nguyen, EA, MBA
Owner
Harry V. Nguyen is a highly skilled and accomplished professional with a strong background in taxation and finance. With his expertise as an Enrolled Agent (EA) and a Master of Business Administration (MBA), he brings a unique blend of tax knowledge and strategic financial acumen to the table.
As an Enrolled Agent, Harry is authorized by the U.S. Department of the Treasury to represent taxpayers in all matters before the Internal Revenue Service (IRS). This designation underscores his proficiency in tax planning, preparation, and resolution, making him a trusted resource for individuals and businesses seeking to navigate the complexities of the tax code.
With an MBA, Harry possesses a deep understanding of financial management and business operations. He leverages this knowledge to assist clients in optimizing their financial strategies, whether it's managing investments, planning for retirement, or enhancing the financial health of their businesses.
Harry is dedicated to providing personalized, client-focused solutions that deliver tangible results. His commitment to excellence, coupled with his extensive knowledge, makes him a valuable partner in achieving your financial goals.
Explore how Harry V. Nguyen, EA, MBA, can help you achieve financial success and peace of mind by reaching out today.
HAVE A QUESTION? WE'RE HERE TO HELP